The 2022 International Conference on Power Engineering and Energy Chemistry(PEEC 2022) will be held in Guangzhou, China March 25 to 27, 2022.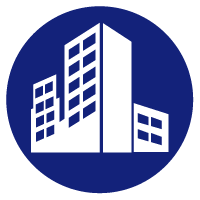 Conference Venue
Guangzhou Yuexiu International Congress Centre (GYICC)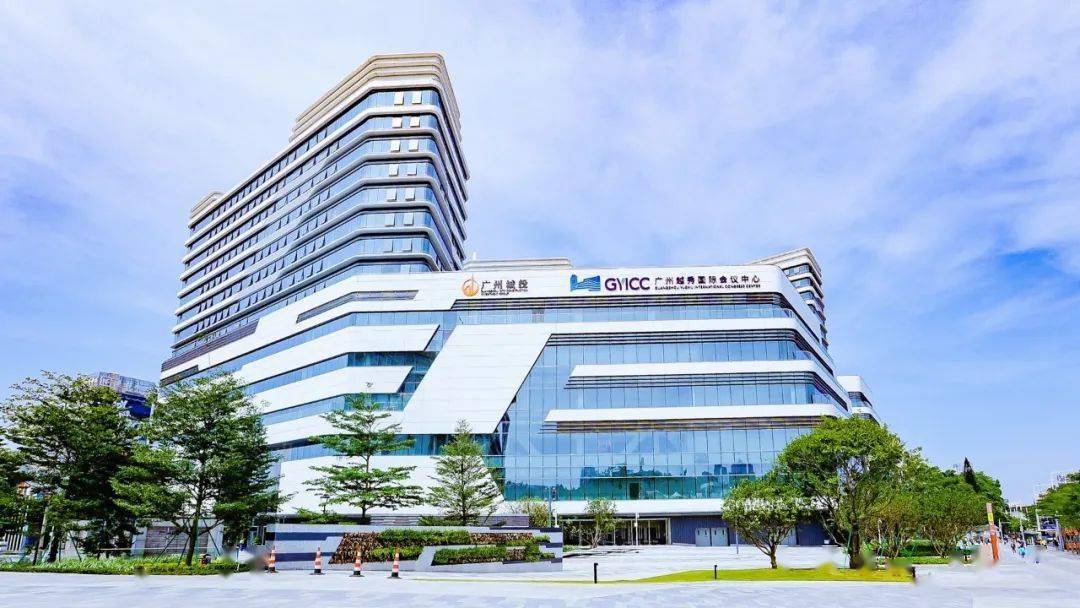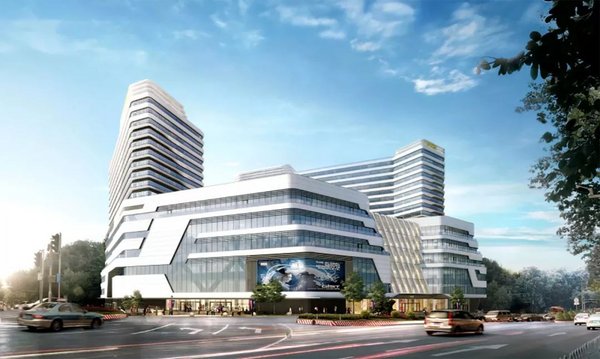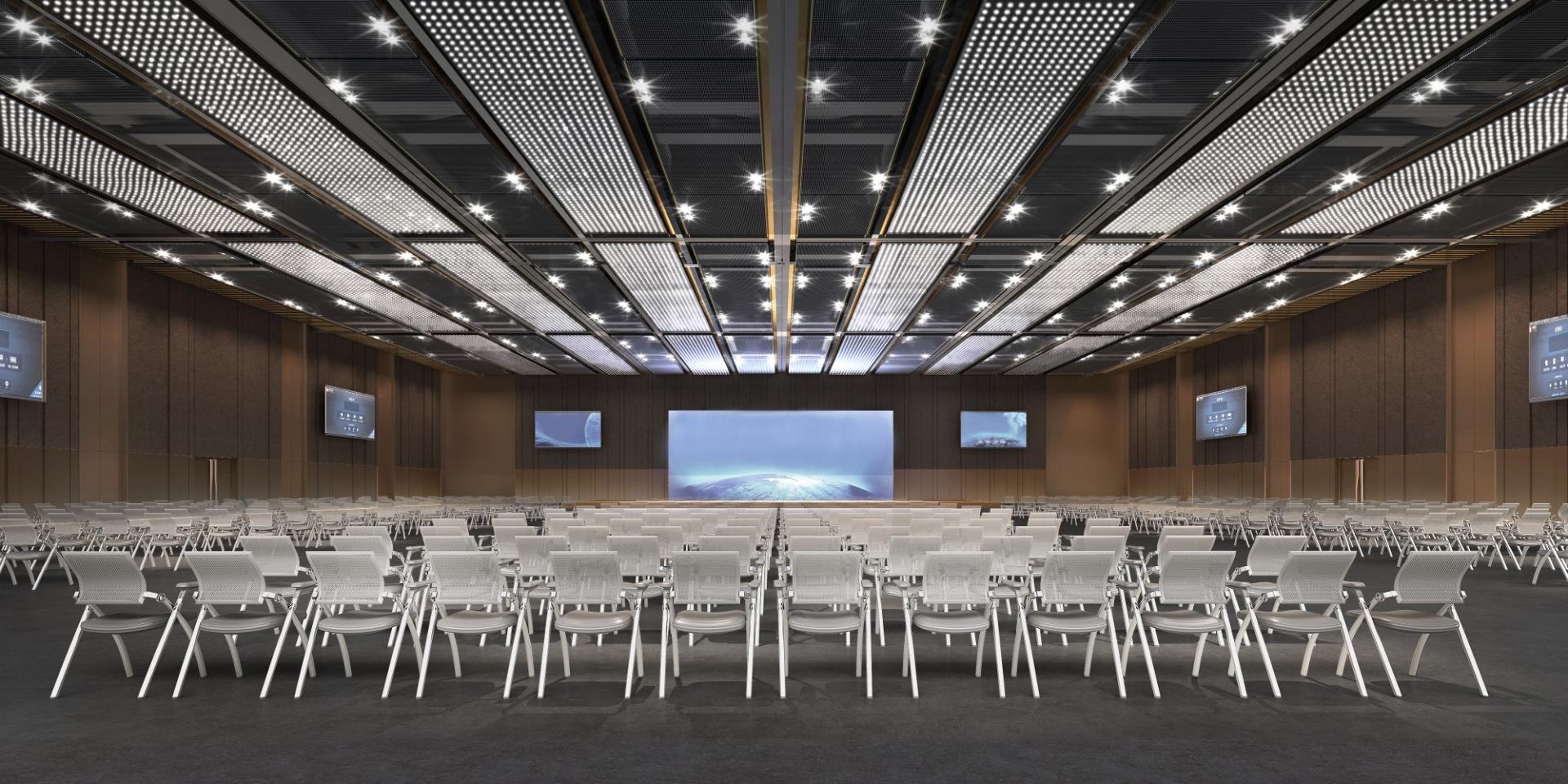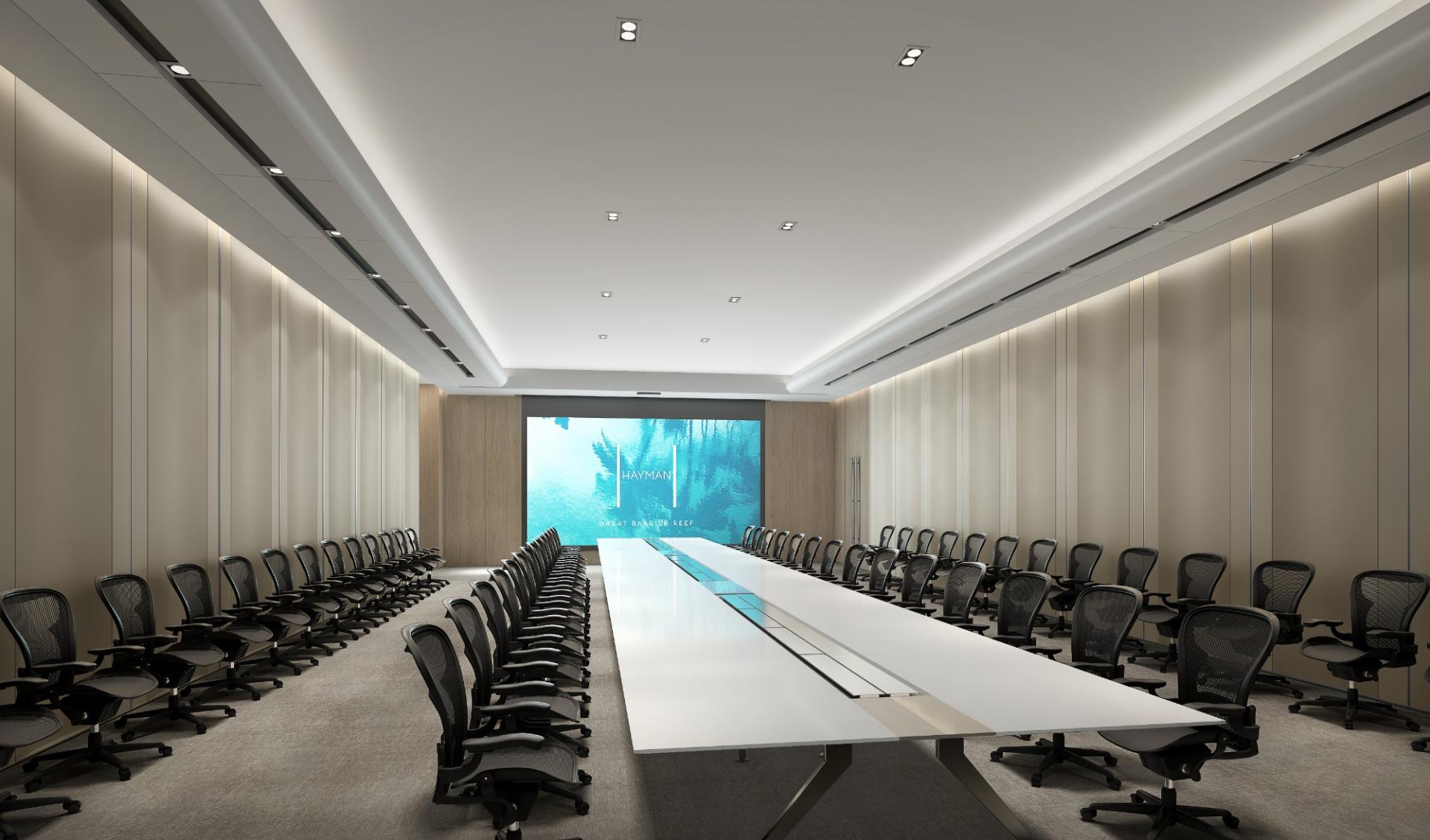 Introduction
Guangzhou Yuexiu International Congress Center (GYICC) is located in the business hub of Yuexiu District, Guangzhou. The center is directly connected to Guangzhou Metro Line 2 and surrounded by two 5-star hotels on the south. The center and surrounding hotels, leisure facilities and convenient transportation constitute a mature business exhibition area, which is an ideal venue for high-quality, professional, public and consumer exhibitions.
GYICC has an overall construction area of 53,000 sq meters, six floors in total, with 70 conference rooms, banquet halls and so on. The conference space covers an area of 15,000 sq meters, which can accommodate 13000 people to meet at the same time. Among them, two 2400 sq meters single column-free conference halls or banquet halls are respectively located on the first and third floors of the center, and a 505-seat cinema style press hall is located on the second floor; 53 multi-functional conference rooms with an area ranging from 30-210 sq meters are distributed on the first to sixth floors of the center.
Address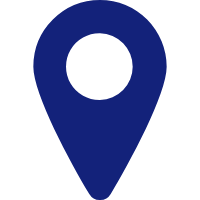 No.119, Liuhua Road, Yuexiu District, Guangzhou
Host City: Guangzhou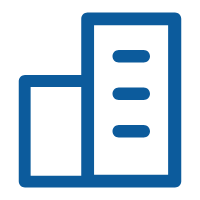 About Guangzhou
As a national historical and cultural city, Guangzhou is the capital of Guangdong Province, an international trade center and a comprehensive transportation hub. It is also a regional financial, trade, economic, shipping, logistics, cultural and technological innovation center in South China.
Guangzhou is located in the southern coast of mainland China, in the south-central Guangdong Province, on the northern end of the Pearl River Delta. Facing the South China Sea, it borders on the special administrative regions Hong Kong and Macau. China's third longest river, the Pearl River runs through the city. Therefore, Guangzhou enjoys a favorable geographical location.
Currently, Guangzhou has 11 districts under its jurisdiction: Yuexiu District, Haizhu District, Liwan District, Tianhe District, Baiyun District, Huangpu District, Huadu District, Panyu District, Nansha District, Zengcheng District and Conghua District. In addition, it has three national development zones, namely Guangzhou Economic and Technological Development District, Nansha Economic and Technological Development Zone, and Zengcheng Economic and Technology Development Zone. Among them, Nansha has been approved by the State Council as a state-level new area and a pilot free trade zone. At present, the total land area of Guangzhou is 7434.4 sq kilometers, of which the old city area exceeds 500 sq kilometers. At the end of 2017, the permanent residents of Guangzhou had exceeded 14.4984 million, with an urbanization rate of 86.14%, and the registered population was 8,978,700, with an urbanization rate of 79.69%.
In 2018, Guangzhou was once again rated as the world's first-tier city by GaWC, the world's most authoritative world city research institution. The China Import and Export Fair held annually attracts a large number of merchants, foreign-funded enterprises, and the Fortune 500 companies. More than 8,700 national high-tech enterprises position in Guangzhou, ranking top three in the country. Guangzhou gathers 80% of universities and 70% of scientific and technological talents in Guangdong Province. Guangzhou has the highest number of college students in the country.
Guangzhou is also called the "City of Rams" and "City of Rice." Legend has it that in ancient times, five immortals riding on five-colored rams descend on Guangzhou and presented ears of grain to the people in the hope that there no famine would occur in this place again. Since then, the "Five-ram Statue" has become a symbol of Guangzhou. Guangzhou boasts of a long history. The Museum of the Mausoleum of the Nanyue King was built over 2000 years ago, the Guangxiao Temple, Liurong Temple and Huaisheng Mosque were built over 1000 years ago, the Nanhai God Temple built in the Sui Dynasty, Temple of Five Immortals, Zhenhai Tower and Lotus Pagoda in the Ming Dynasty, Chen Clan Ancestral Hall and Ancestral Garden in the Qing Dynasty. The historical tourist attractions in memory of China's modern revolutions include Whampoa Military Academy and Sun Yet-Sen Memorial Hall, among others.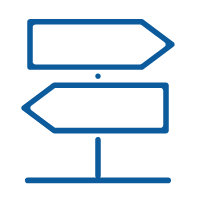 Tourism in Canton
Guangzhou is the center and birthplace of Lingnan culture. In this ancient and young city, not only can we feel the strong impact and vitality of modern civilization, but also appreciate the unique charm of traditional Lingnan folk culture.