The State Council Information Office. P. R. C. held a press conference on renewable energy development in China on March 30, 2022. The Director of the Electric Power Department of the National Energy Administration said it was necessary to build a new power system that features clean and low carbon, safety and reliability, intelligence and flexibility, low price and efficiency. We must promote the interconnection and mutual aid of various energy and the deep integration of power, grid, load and storage via the innovation of equipment, technologies, and institutional mechanisms. To practice the strategy of "peak carbon dioxide emissions" and "carbon neutrality," we must regard energy as the main battlefield and electricity as the main force. The ninth meeting of the CPC Central Committee for Financial and Economic Affairs also proposed to build a new power system and confirmed that it was an inevitable choice to achieve the "30.60" goal, which was aimed to make new energy the main body of power supply.
With the rapid development of energy and the extensive access of new energy-consuming devices in the future, the power system will show the characteristics of the "double high," i.e., a high proportion of both renewable energy and power electronic equipment. The moment of inertia of the system continues to decline, and the abilities of frequency modulation and voltage regulation become insufficient. At the same time, new energy has strong volatility and intermittence, which will further increase the difficulty of real-time power balance.
The 2022 International Conference on Power Engineering and Energy Chemistry will be held in Guangzhou, China, from March 25 to 27, 2022. Themed on "Power Engineering and Energy Chemistry," it pools together talents from around the globe and provides a platform for high-level exchange between enterprises, universities, research institutes and governments, with a vision to advance academic research, boost innovation-driven development, and achieve mutual complementarity. The conference aims to disseminate China's major innovative research results in power engineering and energy chemistry. Through the integration of technological resources, collaboration among enterprises, universities and research institutes, the conference will serve as strong support for economic growth and industrial upgrading. Leading experts in diverse research fields and industry professionals will be invited to give reports. In the sub-conferences on different subjects, themed reports, Q&A sessions, and free discussions will be arranged to enliven academic exchange; meanwhile, online activities for academic exchange will also be organized. We look forward to seeing experts, researchers and professionals engaged in different fields at the grand event.
At the meeting, academic leaders or industry leaders in scientific research at home and abroad were invited to attend and give special reports. At the same time, various thematic sub-forum meetings adopted various forms such as thematic reports, on-site questions and free interaction to exchange and discuss, and online academic exchange activities were carried out at the same time. The organizing committee sincerely invites experts, scholars and researchers to actively participate, so as to jointly provide assistance for scientific and technological innovation and promote the new development of scientific research and academics.
2022 International Conference on Power Engineering and Energy Chemistry(PEEC 2022) will be held in Guangzhou, China during March 25-27, 2022. And four parallel sessions will be held. Welcome all young scientists, young scholars, teachers and students to participate!
1. 2022 7th International Symposium on Energy Science and Chemical Engineering(ISESCE 2022)
2. 2022 3rd International Symposium on Energy application and thermodynamic cycle (ICEATC 2022)
3. 2022 International Seminar on Energy, Power and Electrical Technology(ICEPET 2022)
4. The 3rd International Symposium on Efficient Catalytic Conversion of Energy(ISECCE 2022)
AEIC Series of Conferences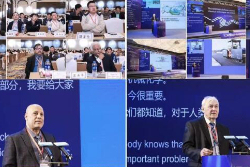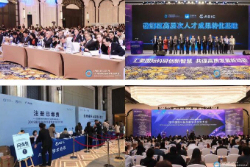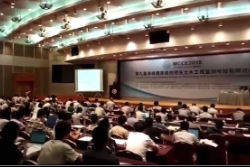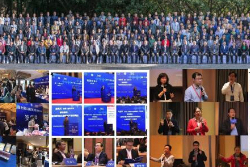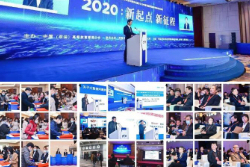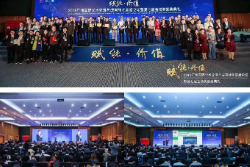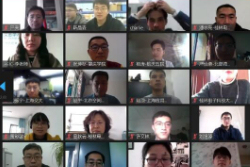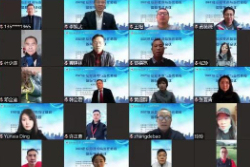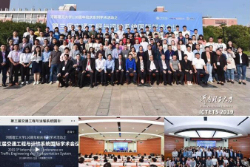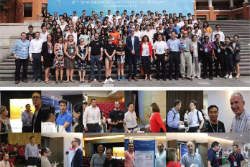 Important Dates
Meeting Time: 
March 25-27, 2022

Submission Deadline: February 20,2022

Registration Deadline:March 20, 2022
Submitted to these Indexers
SCI、EI、Scopus
Contact
Wechat:
Phone:
+86-13922150140
Registration
PEEC 2022